You should love your accountant!
Accounting is more than just numbers. At Kuyer & Associates, it's about relationships. It's about getting to know you, what you value, what you care about and what you need to be successful in life and business.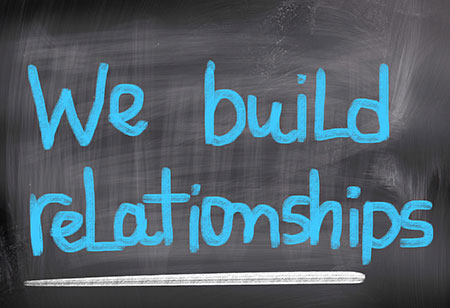 After all, we know how important your finances are. They affect every aspect of your life. That is why we want you to be successful because when you succeed we all succeed. That's the personal approach that drives us to do great work for our clients.
Whether you need tax planning and preparation, bookkeeping, financial advice and more, our team of professionals will work with you to make sure you understand the process every step of the way. We won't overwhelm you with financial jargon as we communicate using everyday terms, allowing you to understand and be engaged in the advice we provide. We care about our clients and make every effort to keep them happy. At the end of the day, we want you to say you love your accountant!
Kuyer and Associates – We are Committed to our Clients
We are not just good at what we do. We're committed to being the best accounting firm in Langley; one that is dedicated to serving the community and small to medium businesses.
It's about Communication
When it comes to your finances, clear communication is the key and listening is a big part of it. We know that your business is more than just a number on a file. It's unique. It's about you. That's why we take the time to get to know you and your business. We believe in building strong relationships with our clients; ones that are based on honesty, transparency and open communication.
We want you to understand how we are helping you so that we can operate together as a team.
When we talk about your finances we want you to feel the security of having someone you can trust and someone who knows how to support you when it comes to your personal and business finances.
It's about being Approachable
We want you to feel comfortable and at home with our staff and other service partners. It's a core value in our relationships with our clients as we strive to be personable, friendly and approachable. We are here for you and we will do everything we can to make you feel that you're in safe hands.
It's about Accountability
We are committed to our clients and hold ourselves accountable for the work we do. Trust is an important factor in working with your accountant, so we strive to continually build our relationship as your trusted advisor by providing high-quality service.
It's about Knowledge
With tax legislation constantly changing and evolving we know that attaining knowledge is a process that requires continual learning and development. Therefore, we are constantly evaluating new tax rules so that we can implement effective tax planning strategies. This mindset keeps us at the top of our profession and allows us to provide you with proactive solutions.
It's about Teamwork
We encourage a supportive, team-based environment. Our network includes other professionals including lawyers, tax specialists, bankers and other advisors. With these professional connections, or through your existing advisors, we can provide solutions to service many needs at once.
It's about Innovation
We believe in fostering innovation by empowering creative thinking, allowing us to develop new tax planning strategies for our clients. This way of thinking enables us to continually evolve so we can deliver appropriate tax planning solutions that are most beneficial to your business.
BIOGRAPHIES
Wayne Kuyer CPA, CA, CFP
Partner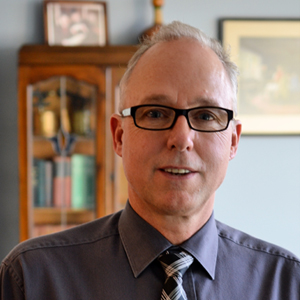 Wayne's philosophy is that the firm's success is directly correlated to the growth and prosperity of its clients. He believes in teamwork when it comes to client services, but with a personal, hands-on approach that allows him to best serve his client's needs.
As a graduate of the University of British Columbia, Wayne obtained his designation as a Chartered Accountant in 1985. He is also a Certified Financial Planner, which allows him to offer comprehensive financial planning advice. He has over 30 years of experience in both personal, corporate and estate planning and Wayne's primary focus is to provide the most innovative and comprehensive taxation solutions for his clients.
Wayne believes in giving back to his community and has ongoing involvement with various businesses and charities in the Langley area. Over the past 20 years, he has played the fictional character Jacob Marley from A Christmas Carol while canvassing Langley businesses, raising over $200,000 for The Province's Empty Stocking Fund and the Langley Christmas Bureau.
Kyle Murray CPA, CA
Manager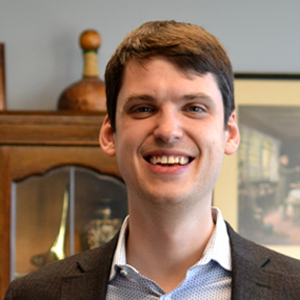 Kyle believes that the most satisfying part of his job is seeing a genuine smile on a client's face. Perhaps that's why he has a passion for small business and loves to work with both budding and experienced entrepreneurs. In fact, it has been a driving force behind his dedication to exceed client's expectations.
After articling with MNP LLP. in 2010, he left to explore the world of small business accounting with Dorward & Company LLP., an Edmonton-based accounting firm. Now a Langley resident, Kyle continues his great work. He puts his diverse skillset and small business expertise to good use by helping businesses in and around the lower mainland.
When he's not at the office, Kyle is busy hanging out with his wife and two young sons. He enjoys hiking the many great trails around the lower mainland or any kind of family outing. Between work and family, he's a busy guy and he wouldn't have it any other way.
Kyle also has a genuine interest in helping others and has assisted various not for profit groups in his local community and is looking for new opportunities to give back in the Langley area.
Judy Girard CPA, CGA
Accountant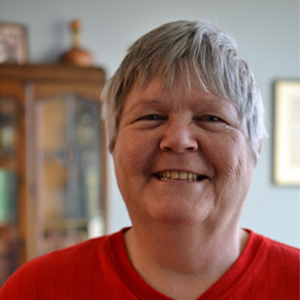 Judy has a strong accounting background and vast experience, allowing her to assist a variety of clients with their bookkeeping and accounting needs.
She has been a member of the Certified General Accountant Association since 1984 and has worked in the accounting field for over thirty years.
We are proud to say that most of those years have been dedicated to serving the clients of Kuyer & Associates.




Angela Miles
Office Manager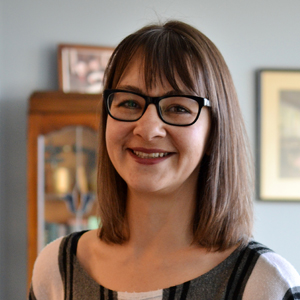 Always armed with a smile, Angela works as a link between clients and staff. Her main duty is to ensure the prompt delivery of all our services.
Angela is an integral part of the team. She helps in the management and processing of personal income tax returns and continues to gain in-depth knowledge of personal income tax matters.
Over the years she has developed a strong working knowledge of QuickBooks accounting software and has become the office liaison for handling QuickBooks inquiries and setups.


Susan Kuyer
Administrative assistant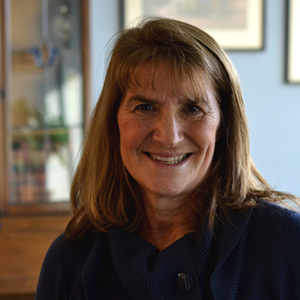 Susan performs a variety of administrative and office support activities to ensure prompt and efficient delivery of services to our clients.
When she is not in the office she can often be found pursuing one of her many pastimes, which include scrapbooking, photography, outdoors and fitness and most of all grandchildren!






Contact us for more information about our services at 604-534-7212 or complete our online form.