We are more than accountants. We can be your one-stop solution.
We offer a wide array of accounting and tax services, as well as financial planning, customized to meet your needs.

Described below are the services that we offer.
If you are interested in a service that is not listed below, please feel free to contact us. We would love to know how we can help and we are confident we can find the right solution for you!
Accounting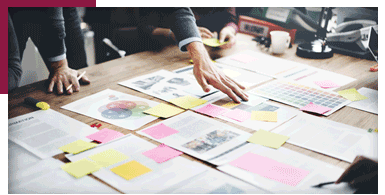 Reviews and Compilations
Want to maximize your company's profitability and tax efficiency? Or does the bank need assurances of your financial condition and/or financial statements? When it comes to the financial reporting process, we take every opportunity to provide constructive solutions that increase your company's profitability and tax efficiency.
We offer review engagements used primarily for high-value lending requirements or where other users are requiring assurance.
We also offer compilation engagements used primarily for small business shareholders or low-level lending requirements.
Bookkeeping
Need help with bookkeeping? Want to spend more time on growing your business and less on paperwork? Our qualified staff can assist you with the many tasks associated with bookkeeping while you spend time on what matters most, running your business. We can also help find qualified external bookkeepers to work with you.
Financial Forecasts & Projections
Looking for financing or a loan, but need help meeting banking or other requirements? From simple projections to complex financial modeling, our experienced staff can provide a solution that fits your needs.
Cash Flow & Budget Analysis
As a business owner, cash flow and budgeting requirements are always top of mind. We can forecast and evaluate your company's financial condition, estimate financing requirements and track cash-flow sources and uses so you can run your business more efficiently and make plans for future growth.

Taxation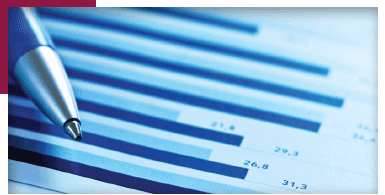 Business and Personal Tax Planning and Preparation
It can sometimes be difficult to stay current with new tax laws and strategies, so let us do it for you. Our experienced staff is up-to-date and constantly learning new ways to identify important tax planning opportunities that can minimize your tax liabilities and keep more cash in your business.
Estate & Trust Tax Preparation
Understanding and preparing a trust or estate return can be a complex and delicate process. It takes careful analysis and a comprehensive planning to ensure the filings are done correctly. We guide you through this process and work to reduce or eliminate any tax that is due.
Federal and Provincial Sales Tax (GST, HST, and PST)
Need assistance with preparing sales tax returns or controlling costs associated with sales tax? Have complex reporting requirements that involve exempt and zero rated revenues or in the sale of real property? We can assist your company in the preparing and planning process of reporting GST, HST, and PST.
Not For Profit and Charity Returns
Whether you're a new not for profit or one that has been in operation for years, we can help make sure all your filings are taken care of. During the process, we can provide valuable support and expertise in implementing accounting best practices to increase efficiencies and controls within your organization.

Consulting Services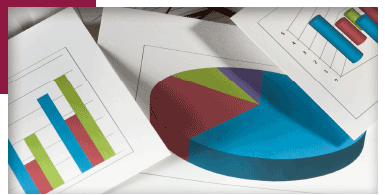 Business Succession Planning
If your business is in transition and you are thinking about your succession plan, we can assist you to ensure it goes as smoothly as possible. With our solid background in tax, succession and estate planning and business valuation, we are fully qualified to address the complex issues of business succession. In addition, we provide comprehensive advice regarding shareholder agreements to ensure that you are protected inside of your succession plan.
Business Valuation
Whether you are planning to purchase, sell or reorganize a business; draft shareholder or partnership agreements; negotiate matrimonial settlements; or plan estate proceedings, a professional and objective business valuation is a necessary step. Our experienced team can provide you with a detailed valuation of your business assets and goodwill.
Estate & Trust Planning
Effective estate and trust planning can involve many steps and is essential if you wish to transfer your assets to your beneficiaries in an orderly and tax efficient manner. Through careful planning we can reduce or eliminate probate and property transfer tax costs; protect an individual's assets where a Will could be challenged; and most importantly, protect your assets while paying less tax.
Financial Planning
People are increasingly worried about their financial stability, job security, and retirement savings. A properly structured financial plan can help you face any financial challenges that come your way.  We can help you assess your financial needs and develop strategies that will enable you to achieve your goals and strengthen your financial security.
Purchase and Sale of a Business
Preparing to buy or sell a business? Planning is essential, but it doesn't need to be a complicated process. Our qualified team is here to help you with all aspects of your transaction. We will plan for tax minimization, GST and PST implications and transition planning. We can also advise on buy/sell agreements and life insurance considerations, which are all important aspects of the purchase and sale of a business.
Contact us for more information about our services at 604-534-7212 or complete our online form.